STUDIO MOUNT PHOTOS
PICTURES OF PAST CUSTOMERS MOUNTS AND SOME PICTURES OF OUR OWN MOUNTS
PROTECTED SPECIES HAVE STATE & FEDERAL PERMIT DOCUMENTATION!!!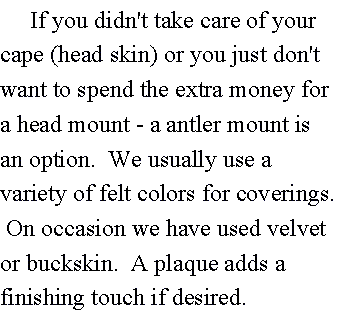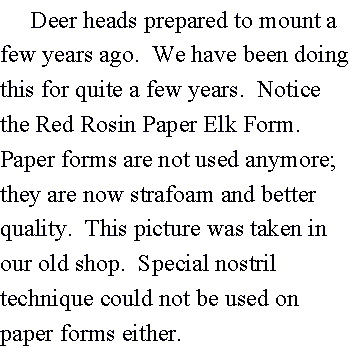 Migratory
Listing
50CFR 10.13
Endangered
Threatened
50CFR 17.11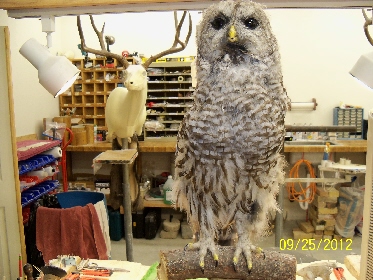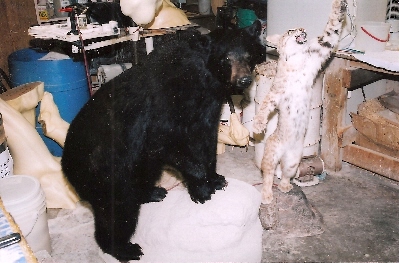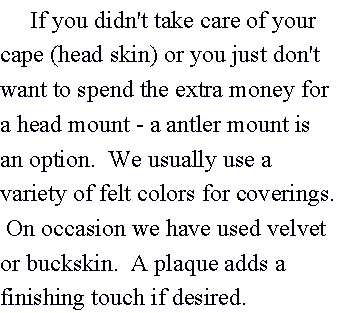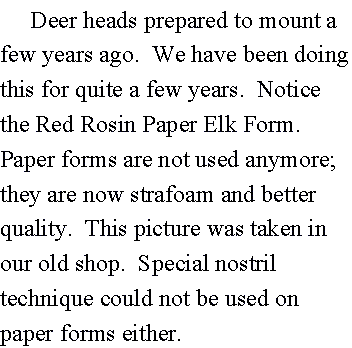 CLICK SWAN BELOW FOR MORE PICS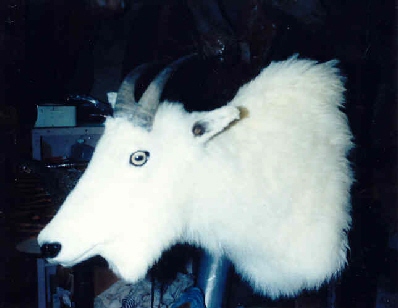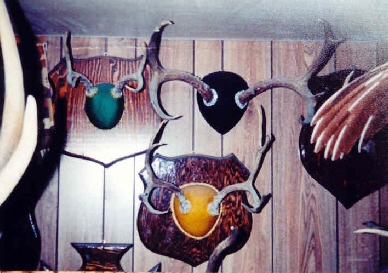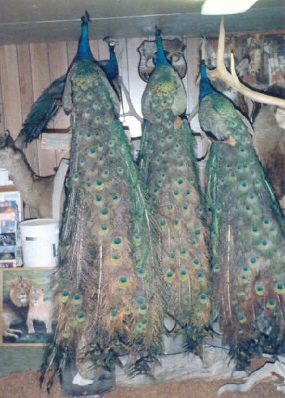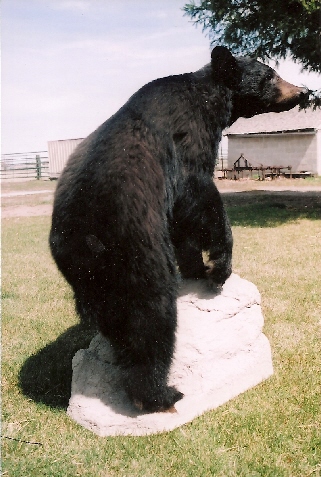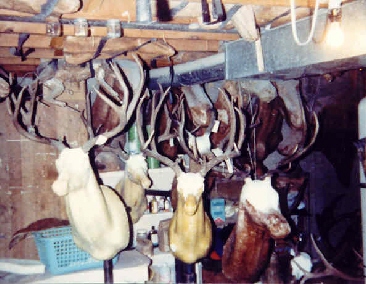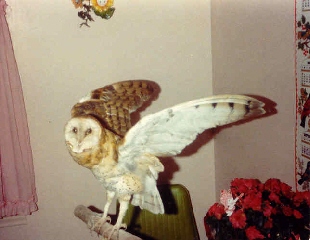 A schools Barn Owl. Any bird listed in the 50CFR 17:11 Endangered Threatened listing MUST have a Federal & State permit. Only schools & museums can have eagles, hawks and owls; along with other protected birds. Birds that can be havested have hunting seasons listed.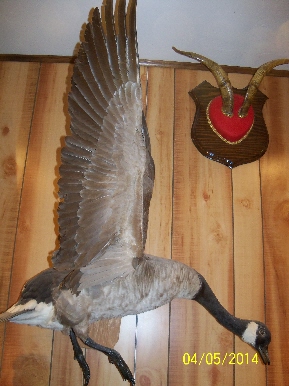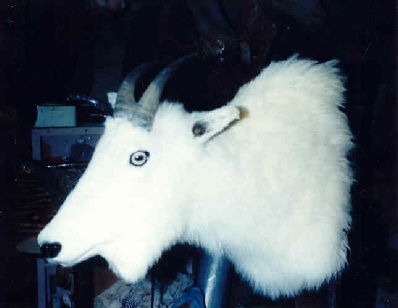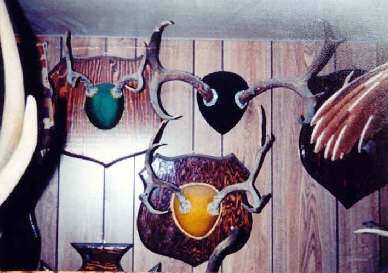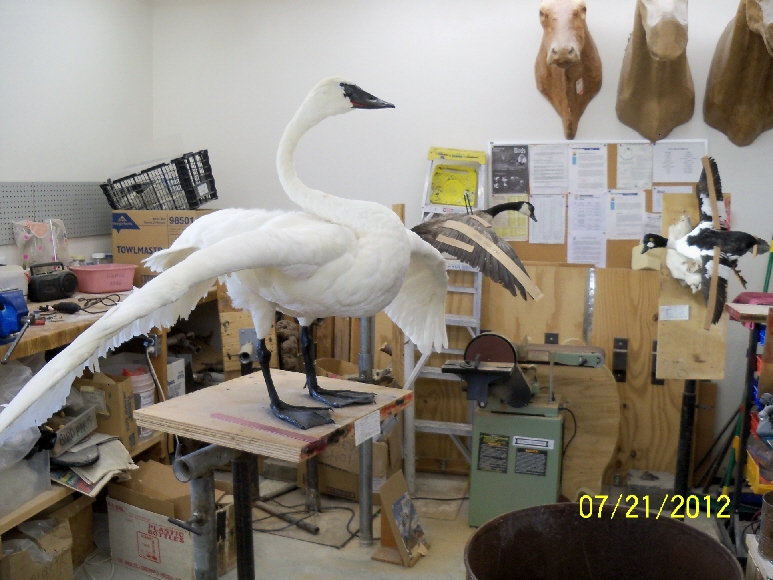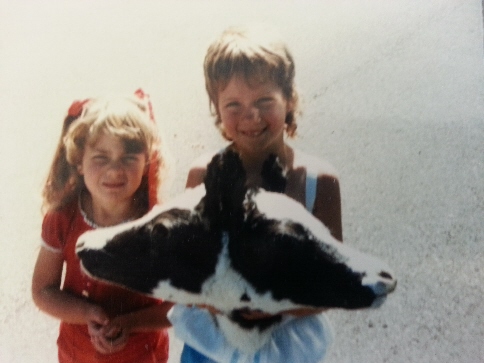 Indian Blue Peacocks. These birds have 7 ft. tails.

Back
Next